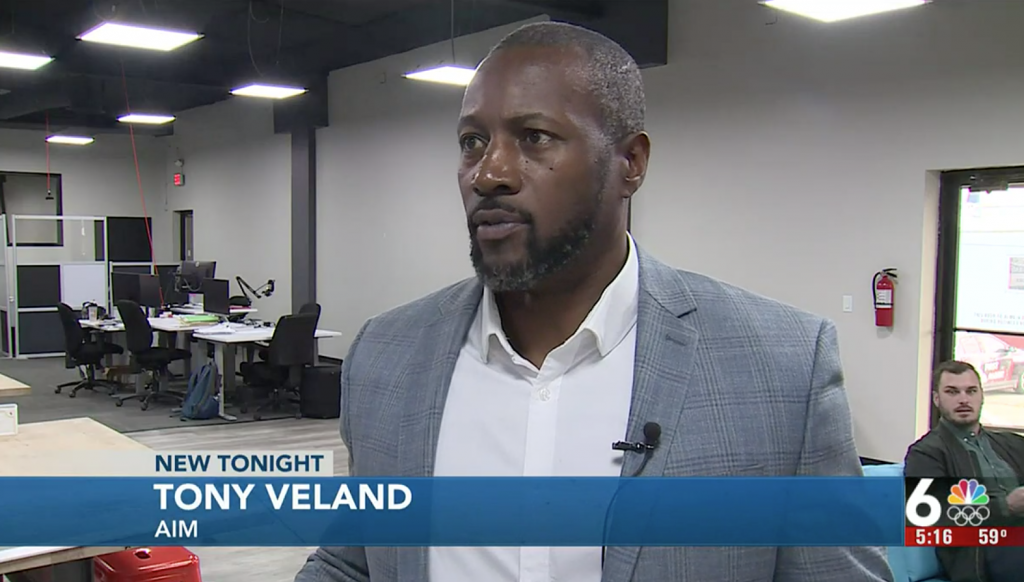 AIM Institute Director of Business Development Tony Veland recently appeared on WOWT, the local NBC affiliate, to speak about how 2021 AIM Tech Awards Startup of the Year winner Event Vesta is helping improve the economy and quality of life in the Greater Omaha area.
Startups like Event Vesta, Veland said, are key to minimizing "brain drain," the phenomenon of young professionals moving away from their hometown to seek career opportunities elsewhere.
Check out the full story on WOWT.com.