WELCOME TO THE
AIM INSTITUTE
A TECH COMMUNITY WE NEED
FOR THE FUTURE WE WANT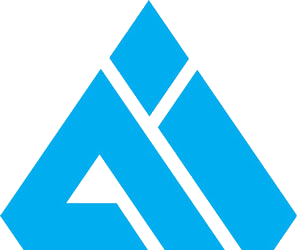 Connecting tech communities today to create the brilliant cities of tomorrow.
We are a community of talented individuals with diverse backgrounds that believe communities grow from the bottom up.
Our mission is to grow, connect and inspire the tech talent community through educational and career development initiatives.
Our focus is to get people excited about technology, and inspire them to pursue a tech career — which leads to a better work force and ultimately allows communities to thrive.
We strive to be the catalyst of tech culture, and facilitate it into creating stronger communities.
It's not hard to see Omaha is changing…
The city's dreamers, doers and innovators are taking the wheel — making Omaha into the place we had always hoped it would be.
At the AIM Institute, we know that technology will play a key role in creating a future that works for everyone.
That's why we've decided to devote all of our energy into connecting our tech community. To unite it, to organize it and to help remove the barriers that have surrounded it.
Everyone knows there's a certain type of community we need for the future we want.
And that's why we're here.
The AIM Institute is an innovative not-for-profit that grows, connects and inspires the tech talent community through career development and educational programs.
Through these efforts, we improve thousands of lives across the Silicon Prairie.
Employers found talent through AIM Futures programs
dollar community-wide annual economic impact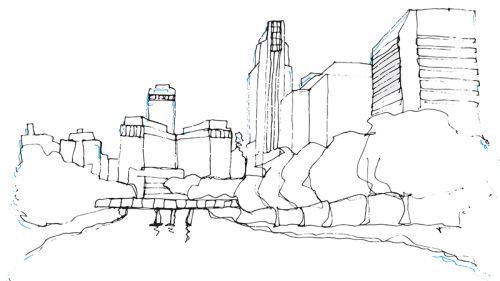 People trained in specialized IT fields
Individuals served annually
users on the Careerlink platform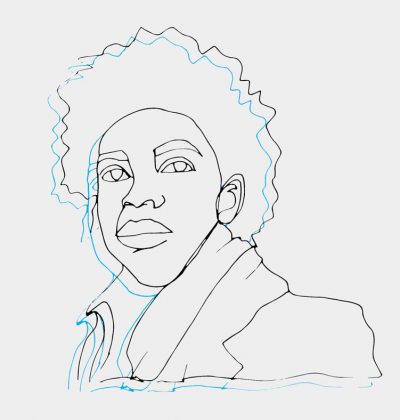 Whether you are looking for a new career opportunity or finding the right talent for your business, AIM is here to help.

AIM offers a variety of programs and educational opportunities for youth in our community.

If you are a tech professional, or looking to get into a career in tech, AIM offers a variety of training and networking opportunities.

AIM provides an array of resources to help you identify what career path may be right for you.
HELP US PREPARE OMAHA
GET INVOLVED TODAY
Our life-changing learning experiences include mentoring for at-risk youth and career changers.
Our career development programs and events include inspirational and leading-edge tech training and resources that advance talent in their careers.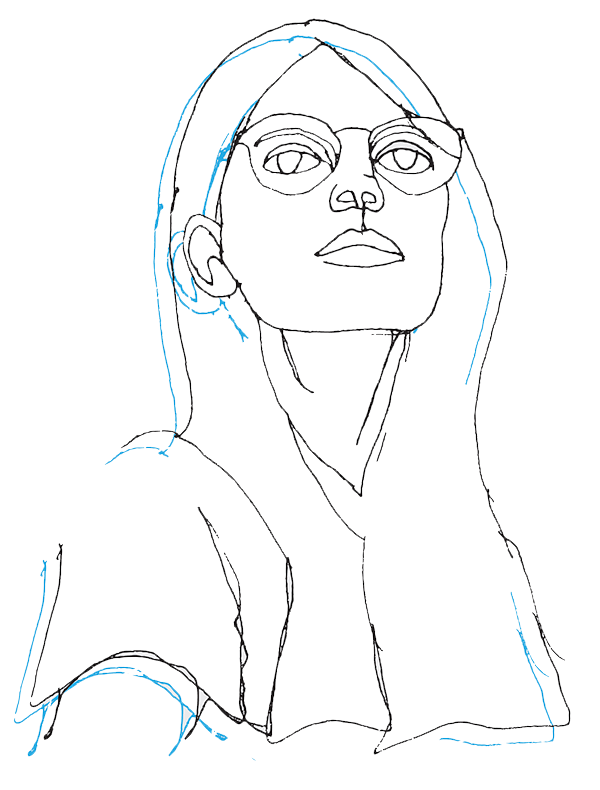 HELP US PREPARE OMAHA
FIND YOUR NEXT JOB TODAY
The jobs you demand, from companies you know. In the community you trust.
Brought to you by Careerlink, AIM's flagship career development platform.
For more than two decades, AIM has operated Careerlink, a robust pipeline that connects motivated people with growth-poised companies.
We coach companies to attract the best talent, and match prospects with the employers who put their goals within reach.
We know that when skilled technology workers meet thriving businesses, communities win.
info@nullaiminstitute.org