MEET THE AIM TEAM
Bold. Engaging. Supportive. Tech Savvy.
Learn more about our culture and career opportunities today!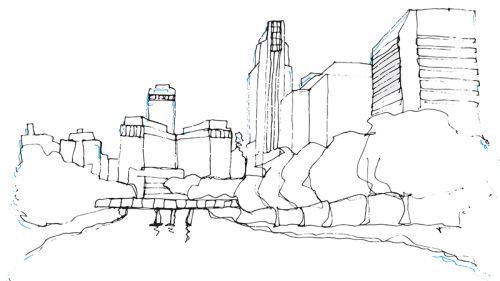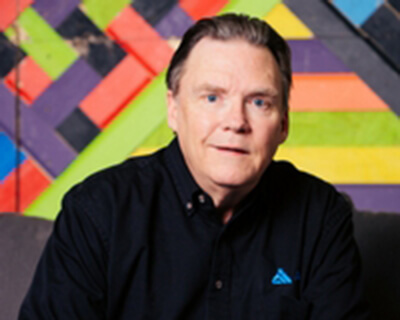 Rod Armstrong
Senior Director of Resource Development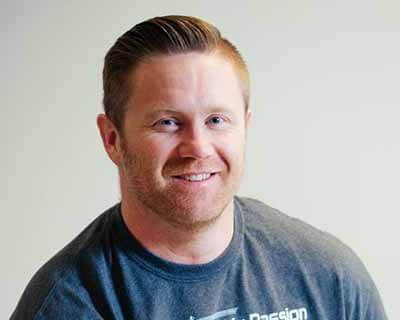 Shane Barsell
Project Director, Talent Search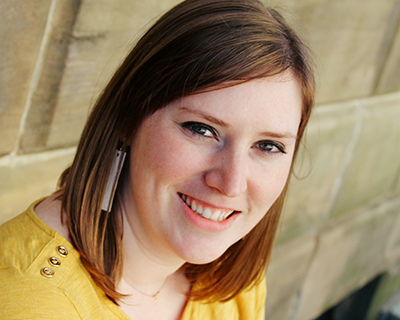 Kathy Bland
Manager of Continuous Improvement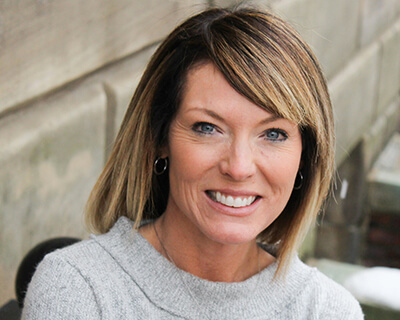 Chris Cottrell
Talent Sourcing Manager, Careerlink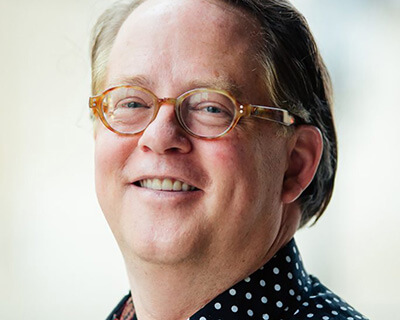 Jim Davis
Relationship Manager, Careerlink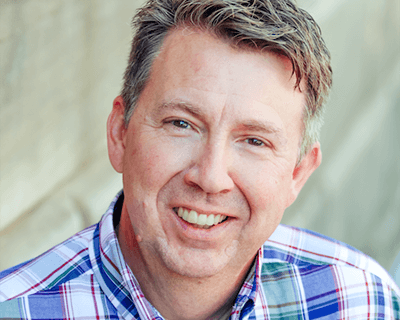 Harold Gentry
Business Development Executive, Careerlink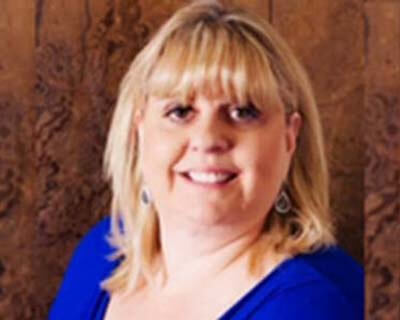 Lisa Hardesty
Lead Director, Talent Search and EOC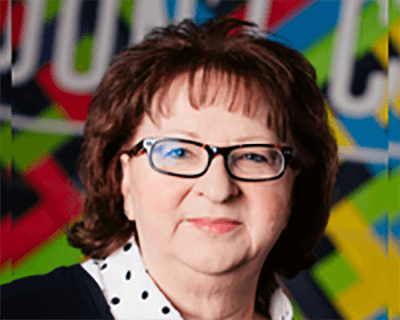 Marie Hiykel
DIrector, Talent Search & EOC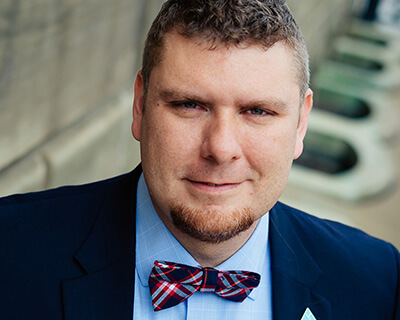 Jonathan Holland
Senior Director of Educational Programs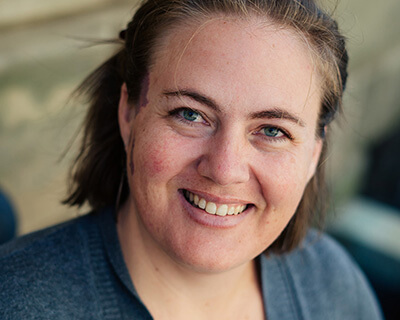 Tanya Jacha
Project Director, Upward Bound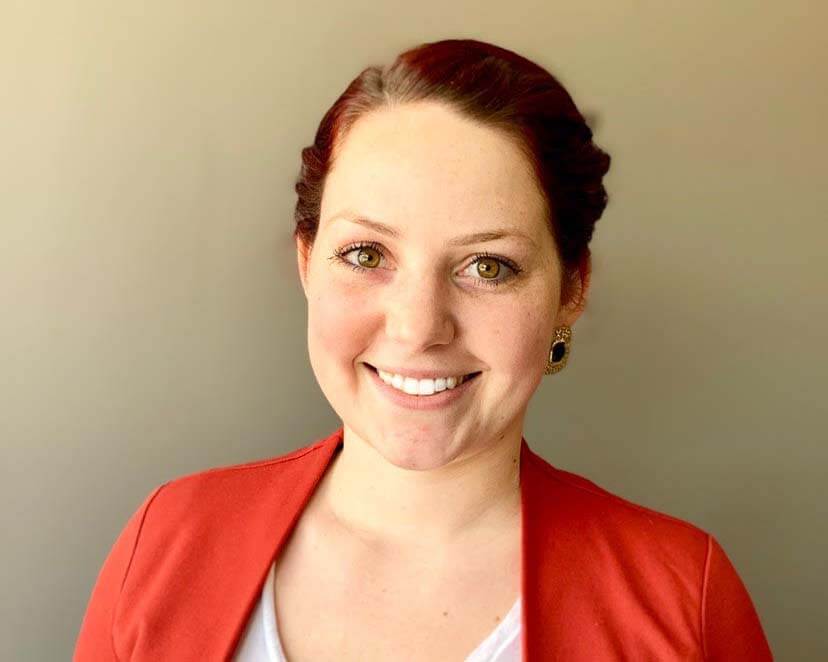 Rachel Kalhorn
Site Coordinator, Upward Bound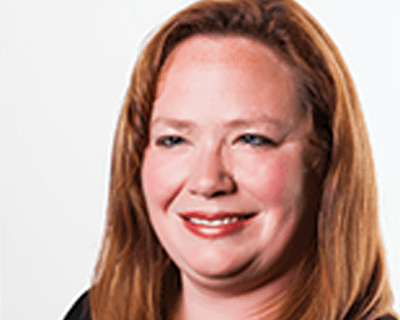 Erin Lasiter
Brain Exchange Executive Director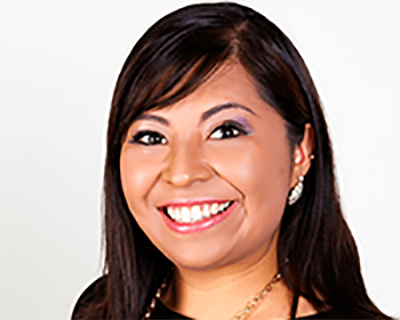 Itzel Lopez
VP, Operations and Corporate Communications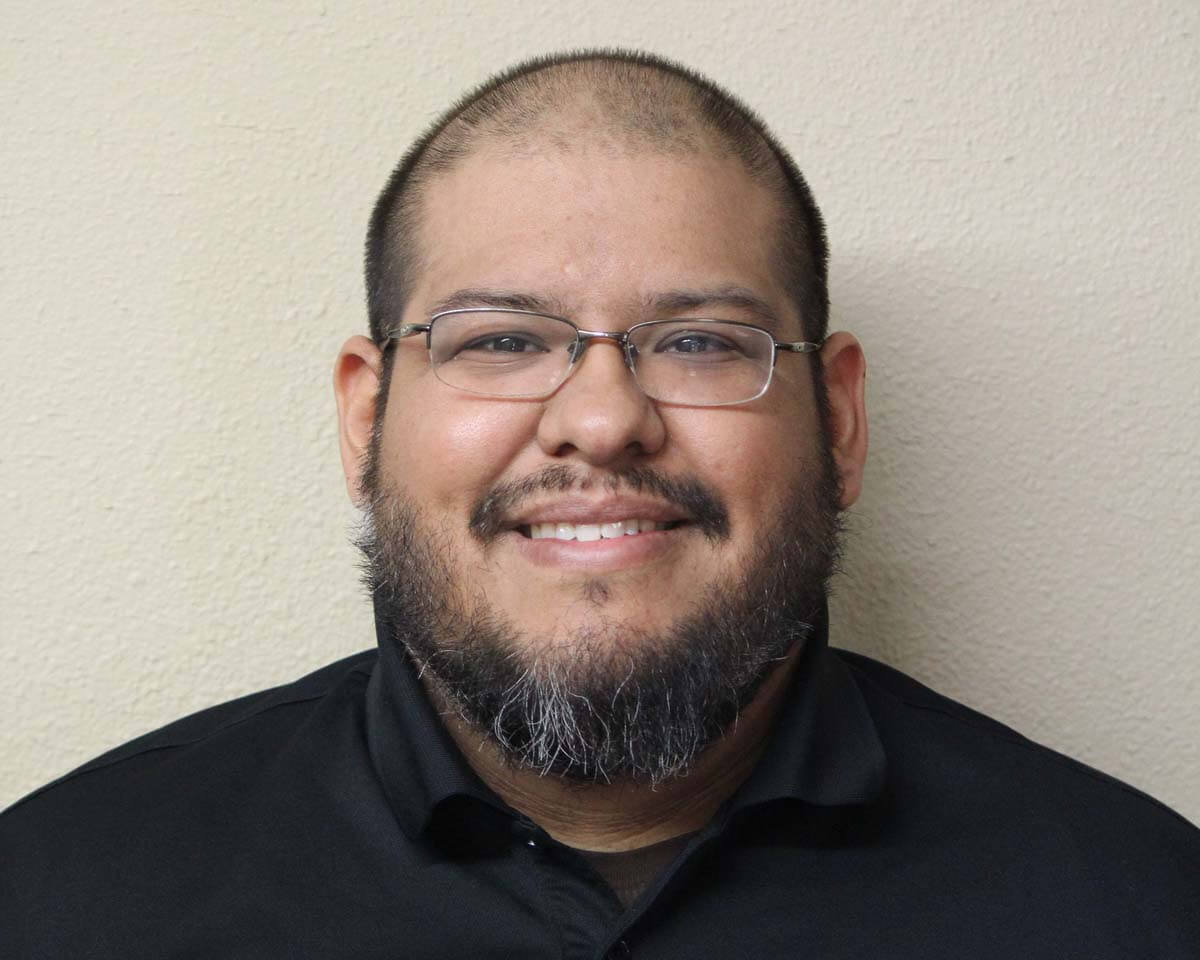 Jessie Lopez
Project Director, EOC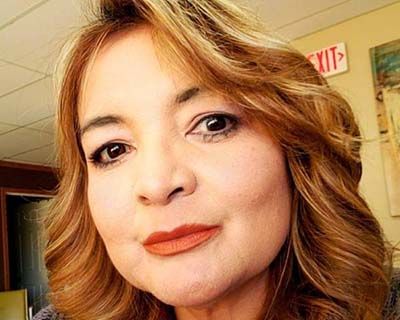 Melinda Magdaleno
Administrative Asst. Site Coordinator, EOC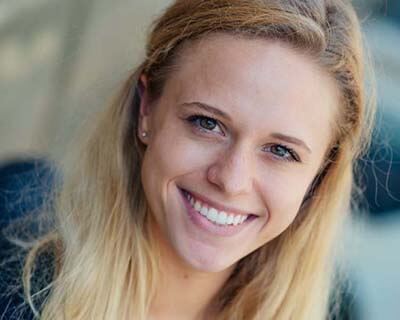 Emily Matis
Senior Site Coordinator, Upward Bound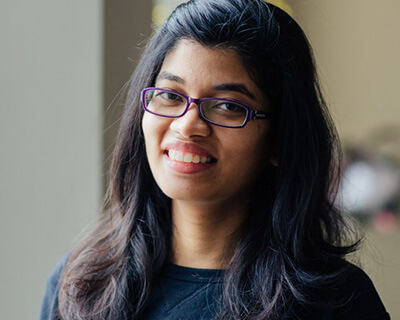 Rucha Mayekar
Software Engineer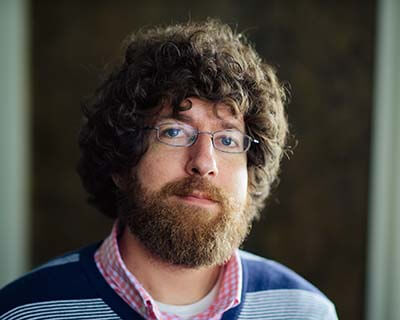 Tom McCauley
Digital Content Producer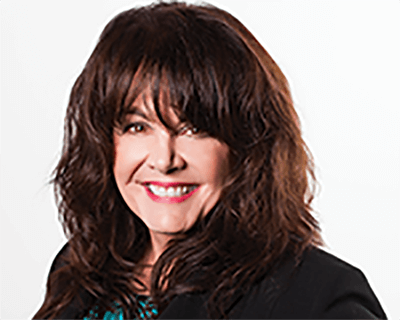 Kandace Miller
President and CEO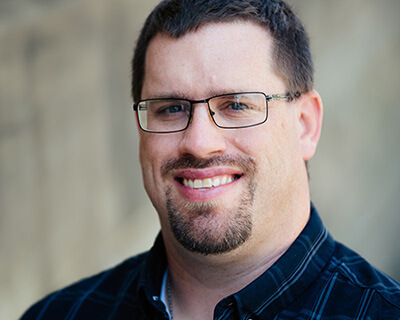 Matt Patten
Site Coordinator, Upward Bound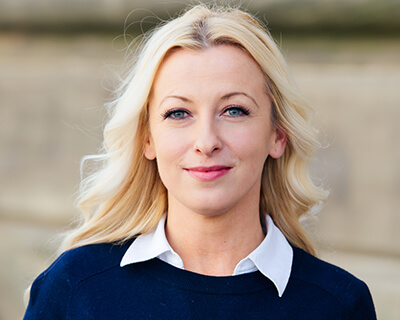 Monika Philp
Corporate Relations Manager & Event Producer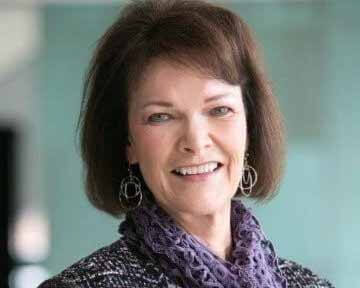 Barb Rebrovich
Director of Development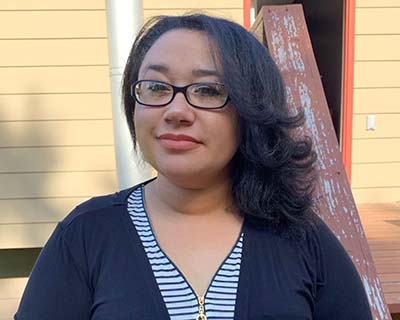 Krystal Rider
Director of AIM Code School
Hannah Rotschafer
Social Media & Email Specialist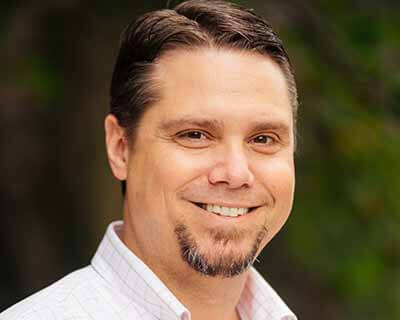 Scott Rowe
VP, Tech Community Development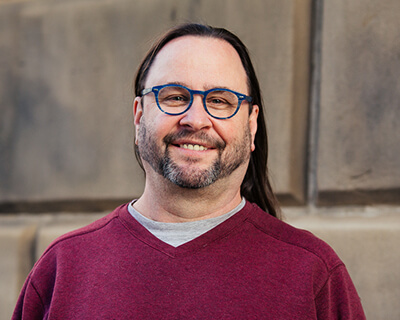 Kent Smotherman
Dean of AIM Code School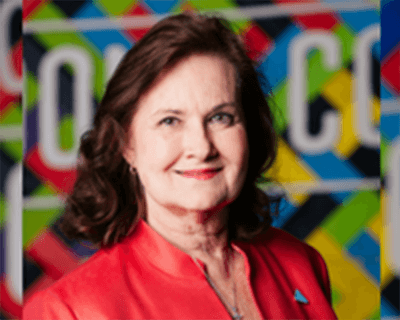 Dee Studt
Director of Organizational Development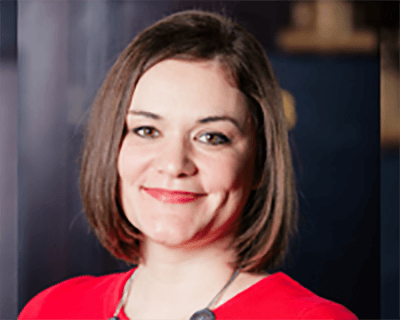 Levi Thiele
VP, Program and Resource Development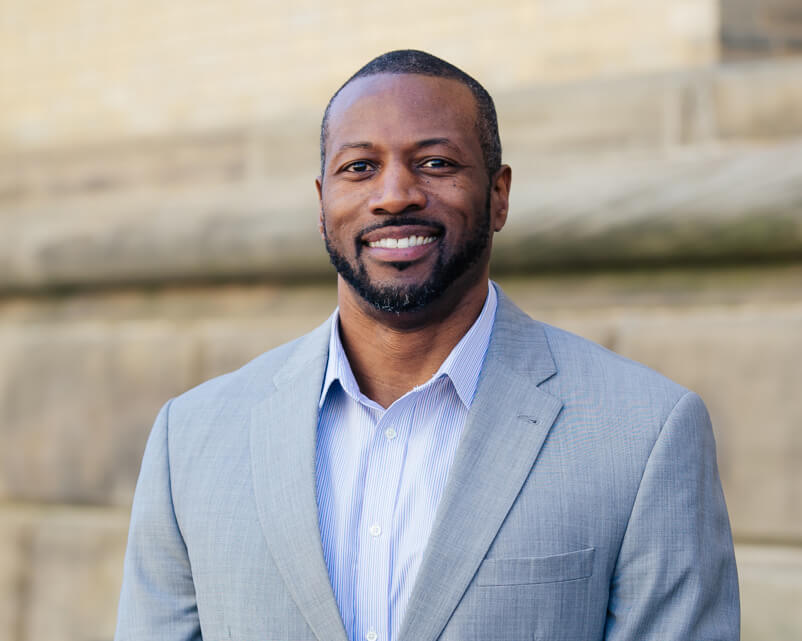 Tony Veland
Director of Community Engagement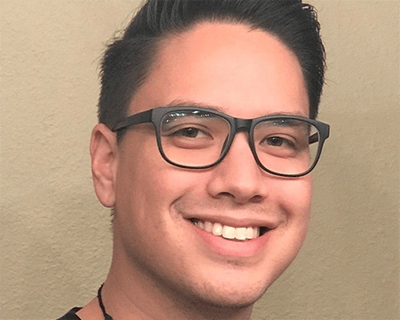 Nate Work
Manager of Development and Technical Operations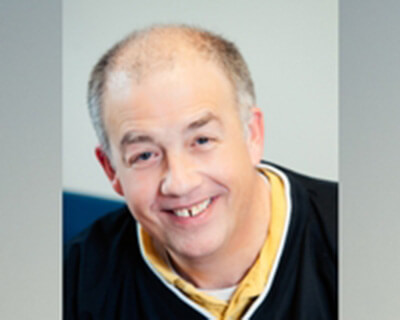 Michael Zeigle
Director of Careerlink Sales and Operations
Steve Kaniewski
President and CEO
Valmont Industries, Inc.
AIM Board Chairman
Rama Kolli
VP of Information Services
Blue Cross Blue Shield of Nebraska
AIM Board Treasurer
Catherine Lang
State Director
Nebraska Business Development Center
Lonnie Mahrt
CIO and Senior VP of Operations
CSG Systems, Inc.
Hesham Ali
Dean, College of IS&T
University of Nebraska at Omaha
Mary Dobransky
Dean, College of IT
Bellevue University
Mike Lechtenberger
Chief Information Officer
Mutual of Omaha
Kate Brown
Vice President of IT
OPPD
Kim Whittaker
President
First National Tech Solutions
Chris Russell
Director of Operations
Google, Inc.
Dr. Kandace Miller
President/CEO
AIM Institute
Derek Kruse
Chief Information Officer
Douglas Omaha Tech Comm.
Nancy Williams
President/CEO
No More Empty Pots
Ken Moreano
President, Executive Director
Scott Data Center
Scott Technology Center
Ashley Perkins
Vice President of Cox Business
Cox Communications
Ashok Fichadia
Assistant Vice President
Union Pacific's IT Department
Cindy Bender
VP of Application Dev.
Fiserv
Cristina Castro-Matukewicz
VP of Community Relations
Wells Fargo
Jim Navin
Director
Kiewit Technology Group