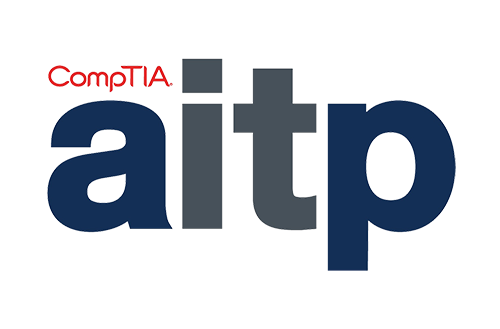 AITP Scholarship
---
The Omaha chapter of the Association of Information Technology Professionals (AITP), in partnership with AIM, provides academic scholarships to deserving students who are either planning on attending or continuing to attend a college, university, community college, or technical school in Nebraska, Iowa, Missouri, Kansas, North Dakota, or South Dakota, with the goal of achieving an associate's or bachelor's degree in Information Systems, Information Technology, Computer Science, or a related field.
$4,000 in funds are awarded to a group of current college students who are enrolled in two- or four-year colleges.
Scholarship award winners receive $1,000 per year for up to four years while in college.