DONOR
PARTNERSHIP PROGRAM
How you can help AIM's programs
grow the tech talent community.
Omaha is facing a tremendous need for current and future tech skills and tech staffing. Currently, the shortage stands at 25,000 tech workers, resulting in a $1.1B negative economic impact.
A failure to meet these tech talent needs places a limit our community's ability to effectively move into the future and obtain success on a national level. 
That's why the AIM Institute has spent over two decades working with companies and individuals to fill the talent gap, enable success and improve our tech community.
AIM'S PROGRAMS ARE
HERE TO SUPPORT YOU.
Do any of these statements ring true for your organization?
We are a company and need to upskill our staff.
We are a company and are looking to hire new tech staff.
We are a company and want to grow our brand presence in the community.
We are a company and want to help promote tech as a rewarding career path.
We are a company and want to help youth in the community.
If you said yes to any of these, we have the right programs to align with your organization and create success with you.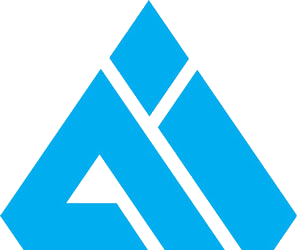 As a non-profit, AIM is dedicated to growing, connecting and inspiring the tech talent community through career development and education programs.
Through these programs, we help our partners meet their objectives and meet the future head on with a highly skilled and engaged workforce.
Our focus is to get people excited about technology, and inspire them to pursue a tech career — which leads to a better work force and ultimately allows communities to thrive.
We strive to be the catalyst of tech culture, and facilitate it into creating stronger communities.
You are
part of the future.
AIM wants to become your partner and walk with you in success.
Our exclusive donor model provides you with an easy to understand framework which funds the development of future tech talent, while providing your organization with valuable program perks to meet your own unique business objectives.
For more information on AIM's programs and how you can grow the community through your charitable contribution, please fill out the contact form below.