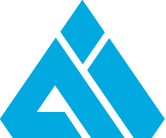 AIM is the only non-profit dedicated to building Omaha's tech talent community.
Students from Brain Exchange Partner School
"I think the kids are successful because they know everyone is here to teach them and help them. They've really flourished." – Jenni Ortman, 6th grade teacher from Liberty Elementary
Piper Computer Kits
"When you start, you have to get the manual, and when you start to put it together, you can see how cool and amazing it is to put the pieces together." – Octavio, student from Liberty Elementary
Building the Piper Computer
"It was hard at first because I didn't understand it, but as we got into it and built the outside structure, it got easier because I started understanding more." – Da'Shawn, student from Liberty Elementary
---
You can now support AIM through TAGG, a mobile app that donates a portion of your purchases from participating businesses to local non-profits. It's easy as taking a picture of your receipt. Download TAGG from the App Store or Google Play today and help us keep building the tech community! See instructions below or visit Together a Greater Good for more info.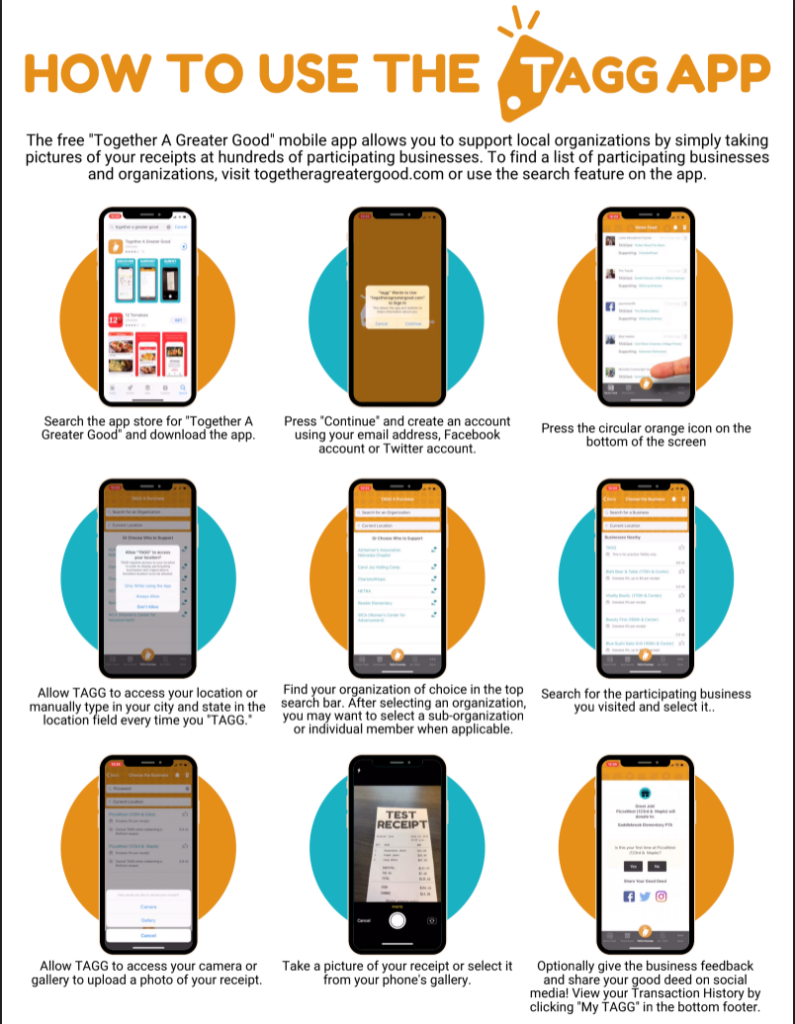 ---
Thank you to our donors and contributors!
AIM Champions
Blue Cross Blue Shield of Nebraska
Cox Business
Mutual of Omaha
Valmont Industries
First Data Corporation
Key Partnerships
Chamber Tech Talent Initiative
Omaha STEM Ecosystem
75 North
Omaha Public Schools
Papillion Public Schools
Council Bluffs Community Schools
UNO College of Education
NonProfit Association of Midlands
Tech Omaha
Grow Nebraska
Foundation Contributors
Google Tides
Iowa West Foundation
Mutual of Omaha Foundation
First National Bank
Wells Fargo Foundation
Cox Community Innovation
Lozier Foundation
Verizon Foundation
Weitz Foundation
Best Buy Foundation
Federal and State Agency Grants
U.S. Department of Education – TRIO
Nebraska Department of Labor – Connect
National Security Agency – GenCyber